> Links to Colleague Sites

For Information concerning this website:

212-699-3825 ext. 8262

This page was last updated on: September 11, 2006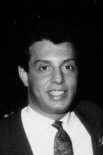 Place Your Mouse Pointer

Over this Picture & Wait for the Message to Appear.

http://www.msccg.homestead.com

You may need to click on the Refresh Button on your browser for Updates.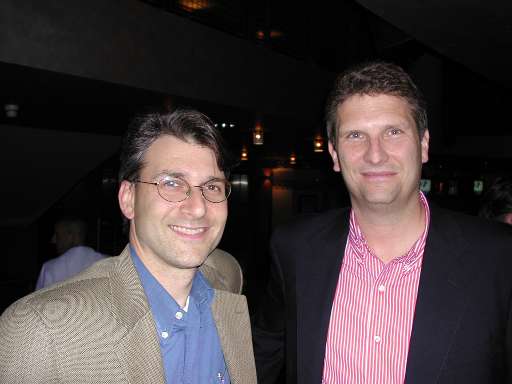 ESPN Zone

05-23-01

Click on the Picture Below for More

Oct 10, 2001 - New York - A Memorial will be held for our dear friend and colleague, Constantine 'Gus' Economos.  Gus is survived by his wife Audrey, two children Con and Katharine, his parents Mr. & Mrs Leon Economos, Brother Andy and Sister Olga.  Details for the Memorial services are listed below:

Sunday, October 14th  4:00 p.m.

Holy Cross Greek Orthodox Church

8401 Ridge Boulevard

Bay Ridge, Brooklyn 11209

718-836-3510

In lieu of flowers, contributions for the Economos children can be made to:

Gus Economos Memorial Trust Fund

c/o John Nikolaou

Bank of America

101 S Tryon Street

Charlotte, NC 28255

Mail Code: NC1-002-LL-05

It's important to include the Mail Code to ensure prompt delivery.

Memorial for Gus Economos




A Message to Friends and Colleagues -

Sept. 14, 2001 - As we all wait and hope for the best possible outcome for our friends and their families during this very difficult time, I'd like to share the website links that have been made recently made public.  In addition, please feel free to post any thoughts, comments or feelings in the guestbook.  Like many of you, I anxiously await for any glimmer of hope to surface.  Although we are all on different career paths in different parts of the city, state, & country; we still reflect on some of the many memorable times we've shared with one another.  Several alumnus have expressed that MSCCG represented the happiest times of their careers and doubt that such a group could ever be replicated anywhere.  They share anecdotes of some of the fond memories they've had with this family away from home.  Some individuals often describe the 'closeness' that still endures to this day as abnormal. Perhaps this 'abnormality' is what keeps all of us close in both times of happiness and sorrow, just like with any other family. 

As we all hope and pray for the best, in closing I would like to say with all due respect...Godspeed.

Sincerely,

Larry

MSCCG Alumni Homepage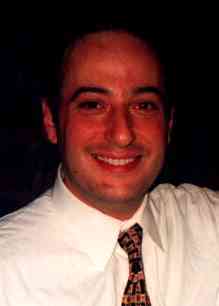 MSCCG Alumni Website featured on Homestead's Newsletter. 
Click here
to see the featured
E-Messenger True Story

This Site Optimized for Use with Internet Explorer