> Links to Colleague Sites

Many of you have messages in the guestbook. Be Sure To Check The Guestbook for Messages Which Have Been Posted For You.

Week of: September 9, 2002

This page was last updated on: September 11, 2006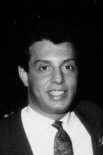 Place Your Mouse Pointer

Over this Picture & Wait for the Message to Appear.



MSCCG Alumni Website featured on Homestead's Newsletter. 
Click here
to see the featured
E-Messenger True Story
This Site Optimized for Use with Internet Explorer

'Quote of the Year'

From:  geconomos@sandleroneill.com

Sent:  Tuesday, July 10, 2001 12:28 PM

Subject:  Quote of the Year

Until you fully understand "Gustomer Service" you will never truly be "Great".

Please share your favorite Gus Quote or Gus story either by e-mail at msccg@optonline.net or on the Guestbook.

Gus' family will be putting a scrapbook of memories for his two children to remember their father by.

In addition, a compilation of the memories will be put together on this website for all of us to share in the laughter for years to come.  Gus' spirit lives on.

Popular Gus quotes...

"Give a man a fish and he will eat today..."

"Teach a man to fish and he will never go hungry!"

On the lighter side.....

As Gus flexes his arm and says, "Feel That", "That's why I carry a Gun."

'I just saw your car popping a wheelie right behind a NYC Tow Truck.'

Baby Timothy 6 Months Old

Aug 10, 2002  -  Montvale, NJ
- Baby Timothy.  For more photos, click
here.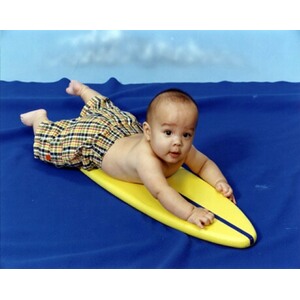 NEW e-mail address for

MSCCG

msccg@optonline.net

August 7, 2002 - New York - Sandy & Jerry Iacono are pleased to announce the birth of their new baby girl, Nicole Alexandra. 7 lbs 3 oz 19 3/4 inches. Congratulations to the Iacono family !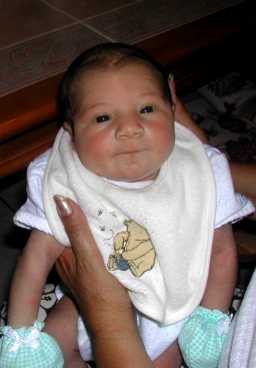 Running after the BIG Five - O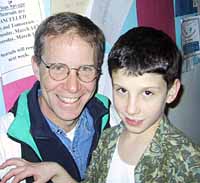 Aug 1, 2002 - Bay Ridge - The following message was received from
Audrey Economos
...
'Thank you for the website, I look at it all the time.  I am having a one year memorial for Gus Sunday, September 8th, 2002

Holy Cross Greek Orthodox Church 8401 Ridge Blvd., Brooklyn. There will be a luncheon following at Siricos, Caterers 81st Street and 13th Avenue, Brooklyn. Everyone is invited. Thank you again for making this difficult time so much easier.  It is great to know how much he affected others. God speed.'   More information will follow shortly, please contact Audrey for additional details.

Photo: Audrey Economos receives a surprise visit from Timothy SooHoo.  Click on image for a larger view.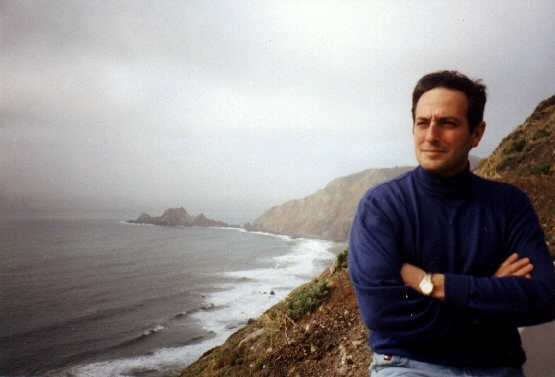 Constantine 'Gus' Economos Jan 5, 1960 - Sep 11, 2001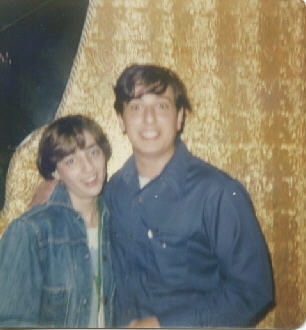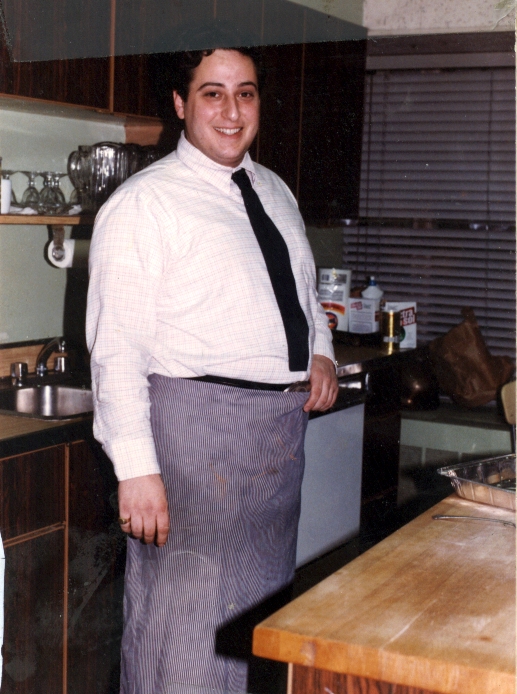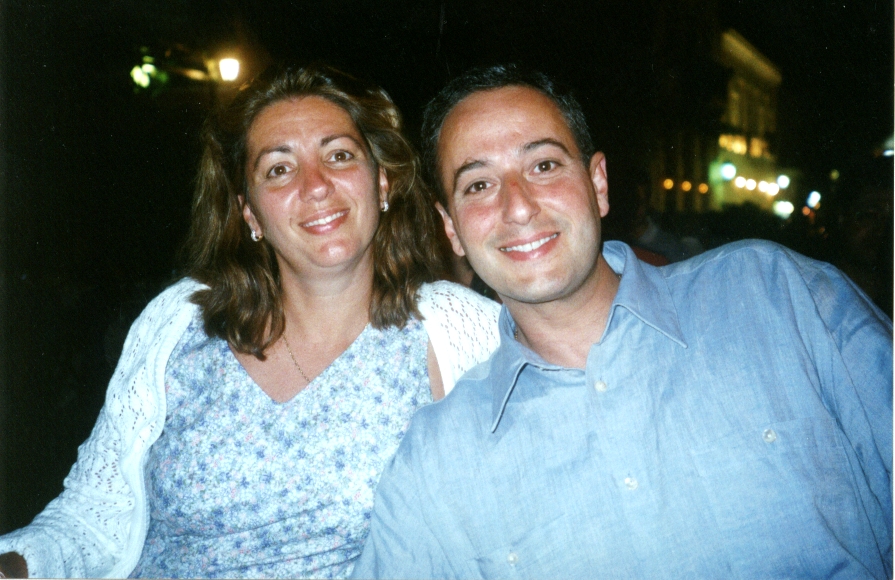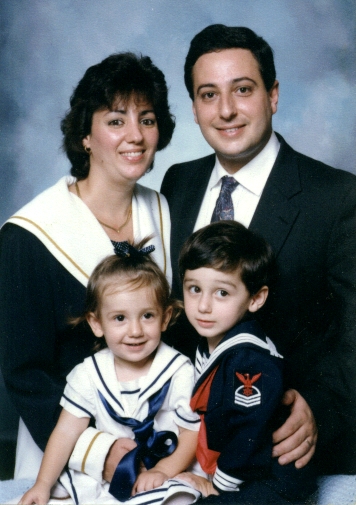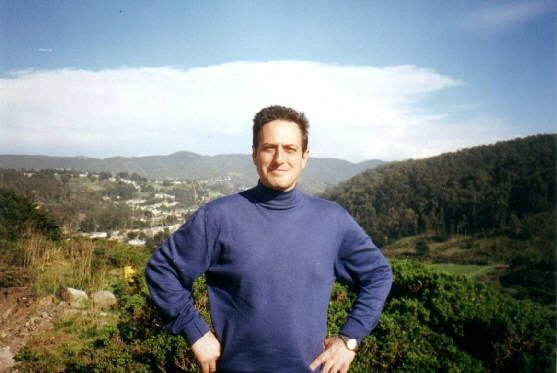 More Photographs to Come !